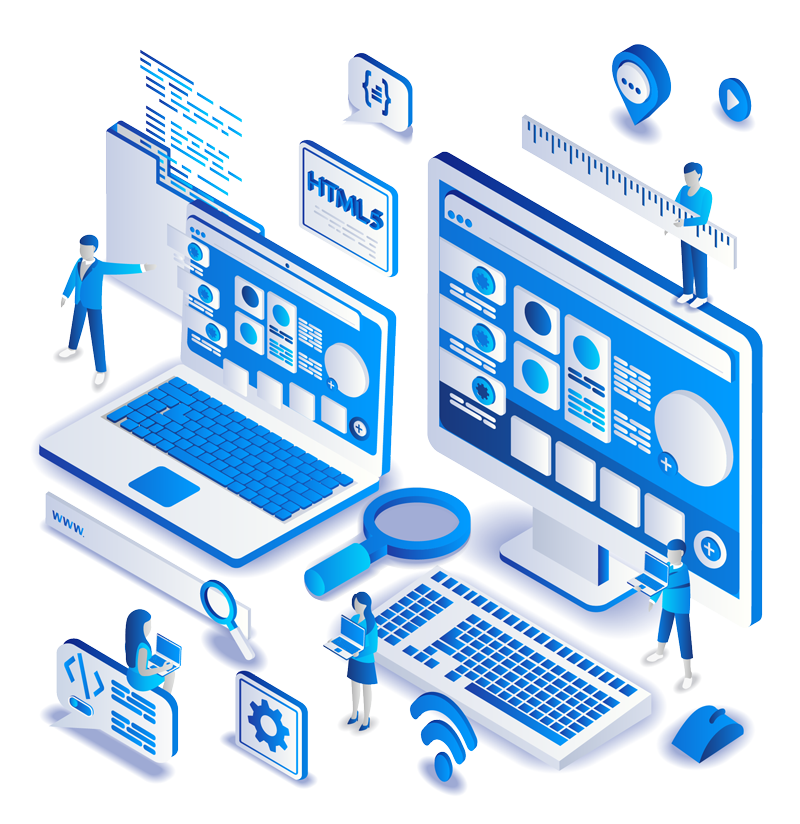 Web

Design & Development

Your website should be a memorable experience. It should capture your audience's attention and leave them saying "wow." You can make your website memorable. How? By optimizing your website's content, design, and user experience in a smooth and elegant process that will capture your audience's attention and leave them wanting more.

Web Services
Digital Marketing
Did you know: "61% of companies name 'growing SEO' as their biggest priority in 2018." Here at WebSonoma, we take marketing very seriously. Here's a quick quiz to find out if marketings a good choice for you.
Do you want to be noticed? Reach more customers? Be remembered?
If you answered yes to any of these questions...you're in the right place. We're not just great web designers, we are full-service digital marketing experts as well!
Marketing Services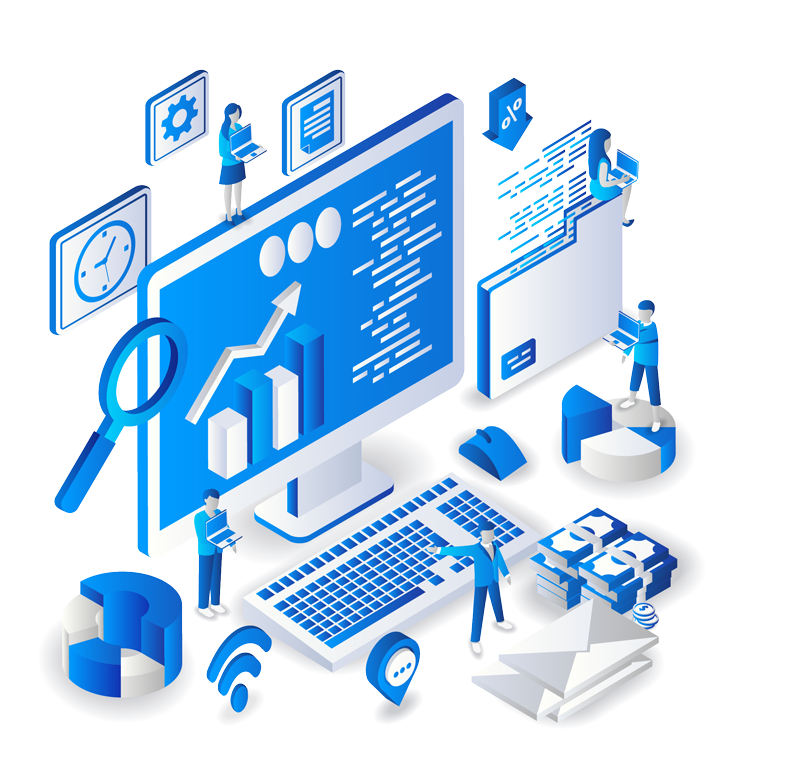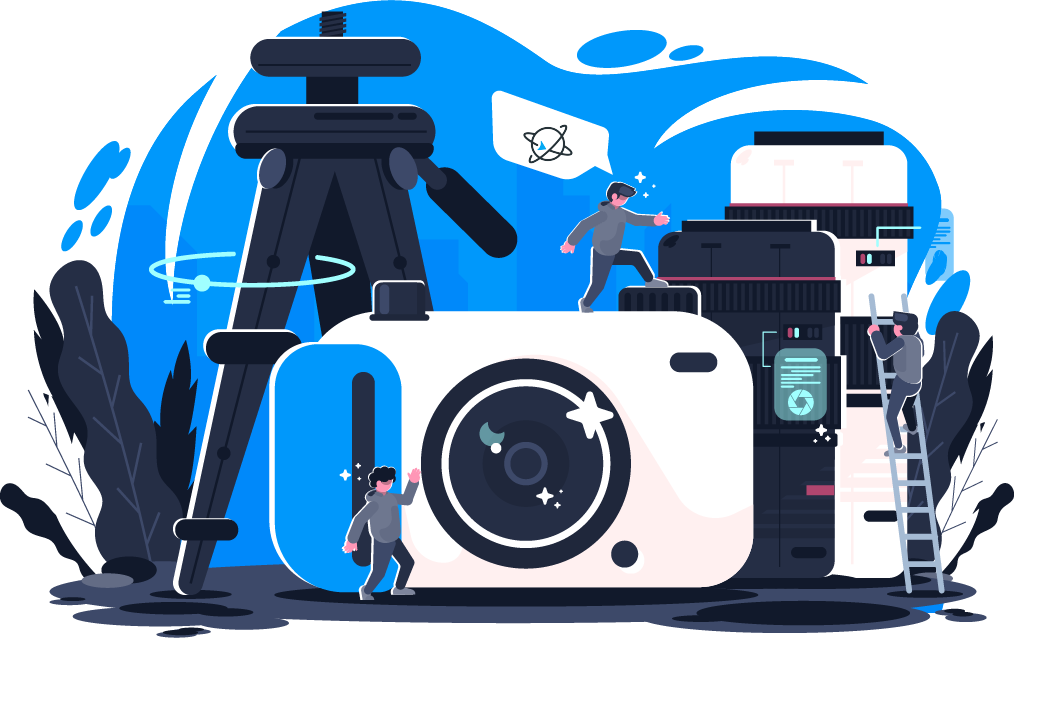 Videography & Photography
Did you know: 82% of consumer internet traffic will be video by 2021. WOW. They say a picture is worth a thousand words, turns out its also worth 82% of your future traffic. We're trailblazers here at WebSonoma. We're now offering multi-media services in partnership with local Sonoma based videographers & photographers we've audited to help capture your brand's stories
Photo/Video Services
Featured Work
From the perfect headline, to small interface choices, to big experiences, everything we create is meticulously planned and scrutinized to build your brand. This attention to detail is what makes the difference!

Your local Web Design agency serving
Santa Rosa, Rohnert Park, Petaluma, Windsor, Healdsburg, Sonoma, Napa and beyond...
The average local business owner believes that community is an essential aspect of their brand's success. It would be our honor to support you! WebSonoma is a proud supporter of local business in Sonoma County. Tell us what you need and we will help you succeed. We guarantee beautiful designs and quality customer service.
Graphic Design
First impressions matter. Graphic design is an important aspect for any business wanting to make a positive, lasting impression. A beautiful designed logo or letterhead will enhance sales, establish a memorable brand, and convey professionalism. We know it. You know it. Maybe it's time for a new logo. Fill out our form for a free quote.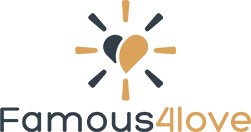 Web Sonoma
We Get The Ball Rolling
Timeline
We apply passion, design, and creativity to each & everyone of our websites. Our design process starts from being simple and straight to the point. It can be explained in four simple steps.
Discussion
Give us an idea of what you want, or let us imagine something for you.
Innovation
We brainstorm your ideas to cultivate a plan of action to make your work come to life.
Development
With a litte time and a lot of coffee we turn your ideas into code.
Launch
After long hours, tired fingers and fried brains you will get to see the final product of our hard work and your creativity.