poll
Our expertise is at your service.
Since 2014 our agency has had the pleasure of partnering with dozens of companies of various sizes, verticals, and focuses. Over this time we've honed our expertise in the following categories...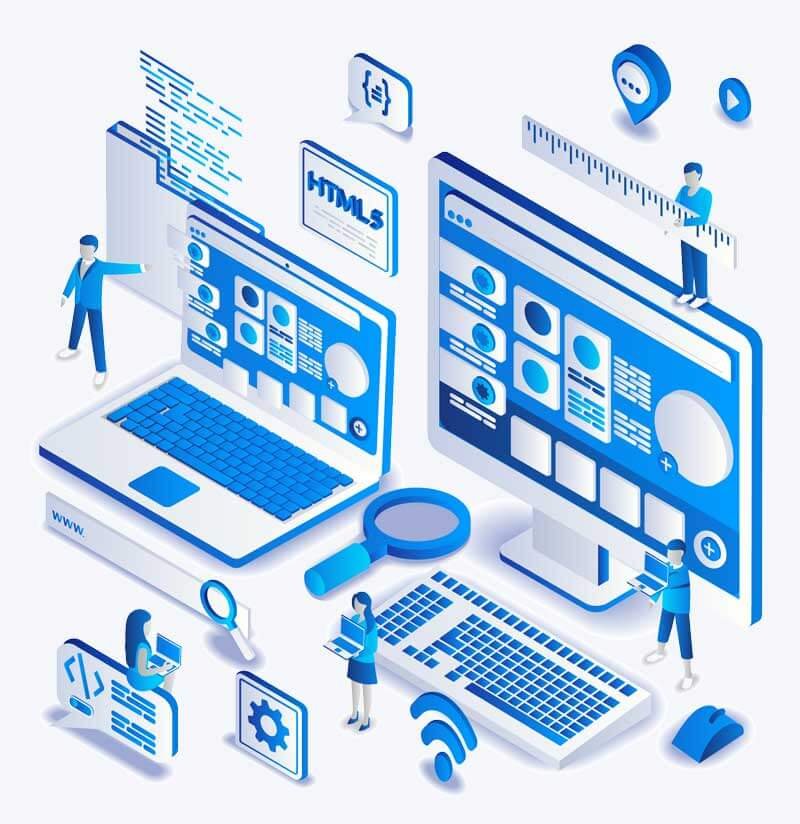 Web

Design & Development

Your website should be a memorable experience. It should capture your audience's attention and leave them saying "wow." You can make your website memorable. How? By optimizing your website's content, design, and user experience in a smooth and elegant process that will capture your audience's attention and leave them wanting more.

View Web Design Features
Digital Marketing
Did you know: "61% of companies name 'growing SEO' as their biggest priority in 2018." Here at WebSonoma, we take marketing very seriously. Here's a quick quiz to find out if marketings a good choice for you.
Do you want to be noticed? Reach more customers? Be remembered?
If you answered yes to any of these questions...you're in the right place. We're not just great web designers, we are full-service digital marketing experts as well!
View Marketing Pricing & Features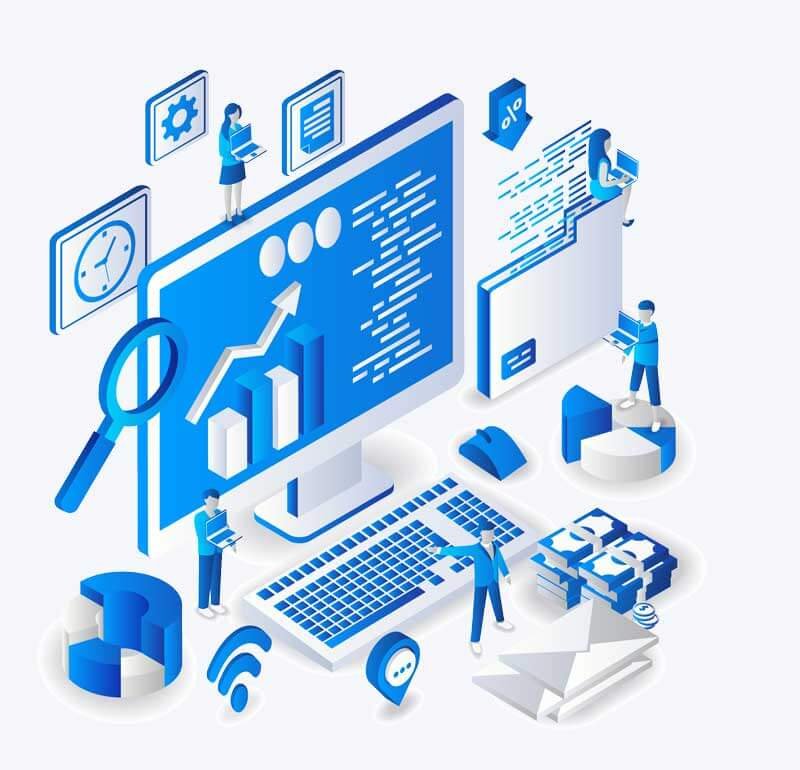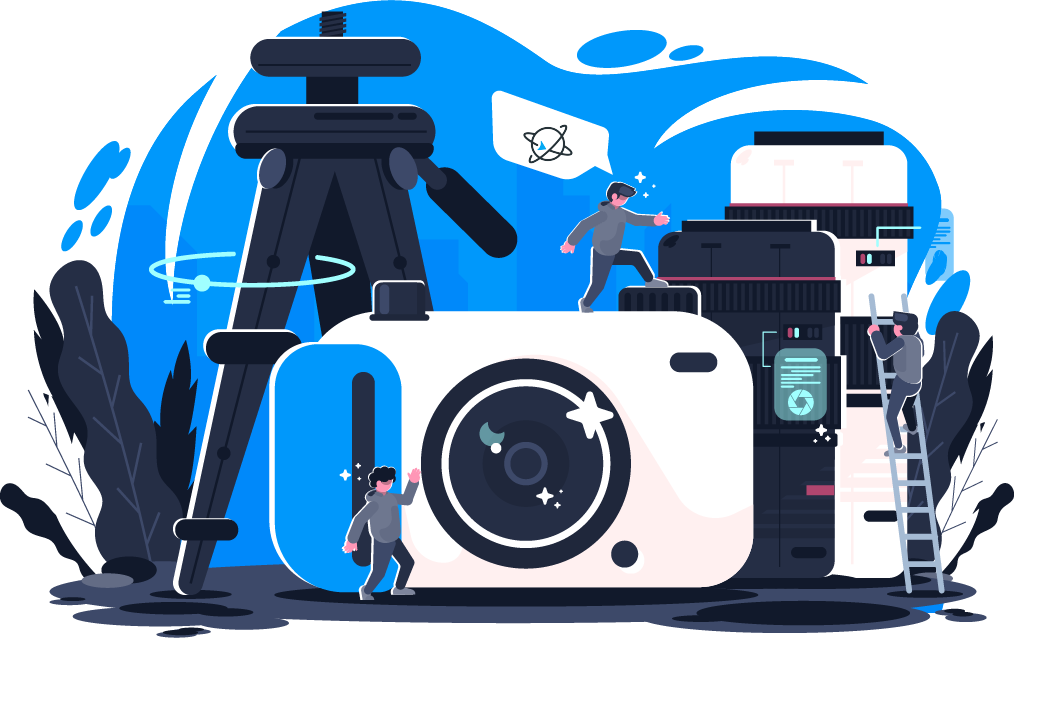 Videography
Did you know: 82% of consumer internet traffic will be video by 2021. WOW. They say a picture is worth a thousand words, turns out its also worth 82% of your future traffic. We're trailblazers here at WebSonoma. We're now offering multi-media services in partnership with local Sonoma based videographers & photographers we've audited to help capture your brand's stories
Photo/Video Services
Photography
These days pictures are worth at least a thousand words – probably more! Photos enable you to show your clients and customers what you have to offer rather than tell them. In this day and age, consumers like to see things for themselves before making a decision about a purchase.
View Photography Pricing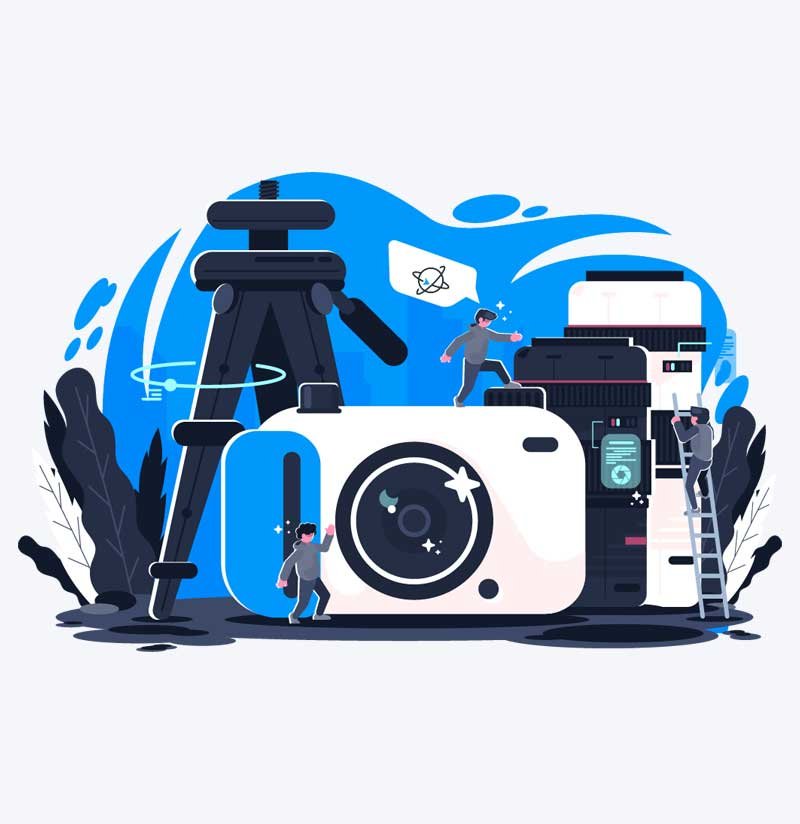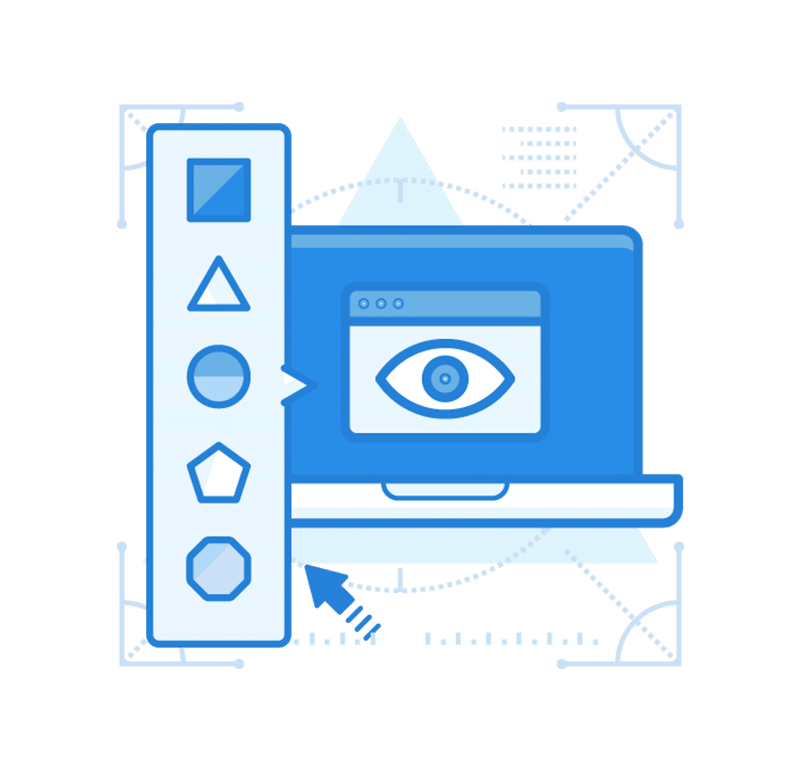 Graphic Design
While a picture may be worth a thousand words, graphic design can be worth thousands of dollars in any business. Let's read that again, graphic design is worth thousands of dollars for your business. Good graphic design is both beautiful and serves as a form of communication.
View Graphic Design Pricing